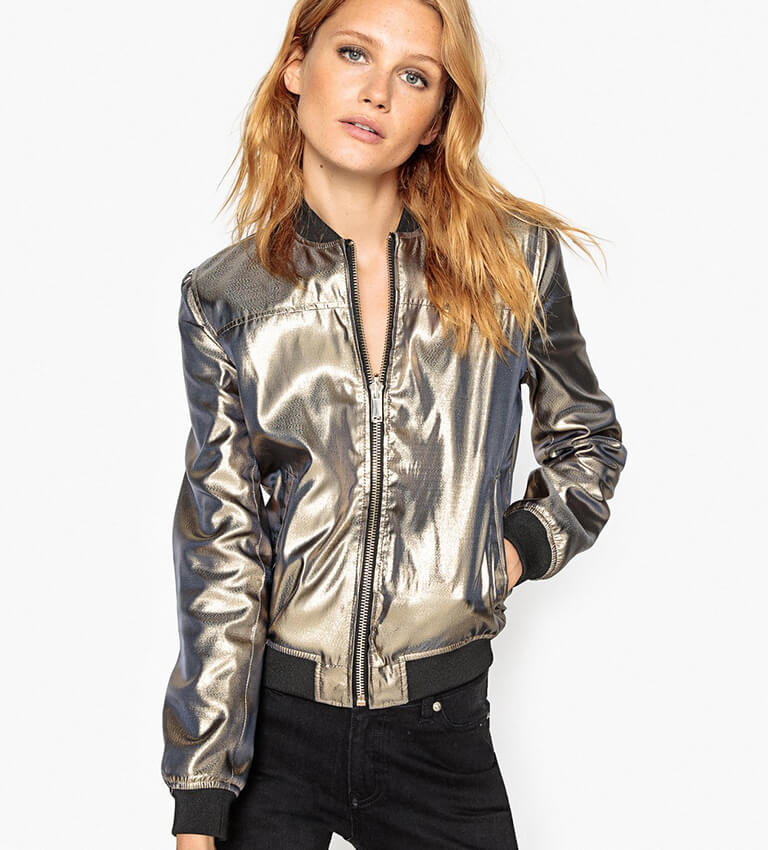 Update your eveningwear with a collection inspired by the unmistakeable glamour of the 1980s. The sharp angles and hi-shine finishes that defined the decade have been channelled into desirable cuts with a fresh twist. Jumpsuits and two-piece tailoring offer a power-infused alternative to a dress, while the cult 80s layering piece, the body, comes with sheer panels and off-the-shoulder necklines. Throw some tulle and a sprinkling of sequins and you're ready for the dancefloor.
Shop Now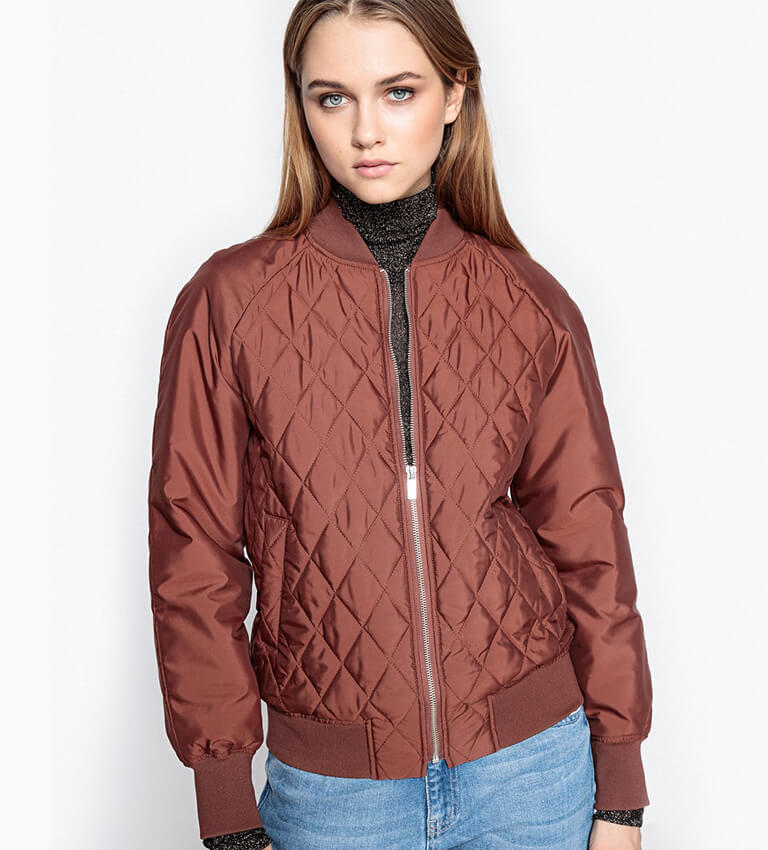 To master that much-desired balance of looking pulled-together yet effortless, bookmark the True Modernista for an easy shortcut. Fusing clean, masculine cuts with heritage checks, look out for the selection of oversize coats and shearling jackets that will stand the test of time. Adding agenda-setting slogan tees, splashes of red and asymmetric stripes into the mix delivers a capsule collection for the cool and contemporary dresser.
Shop Now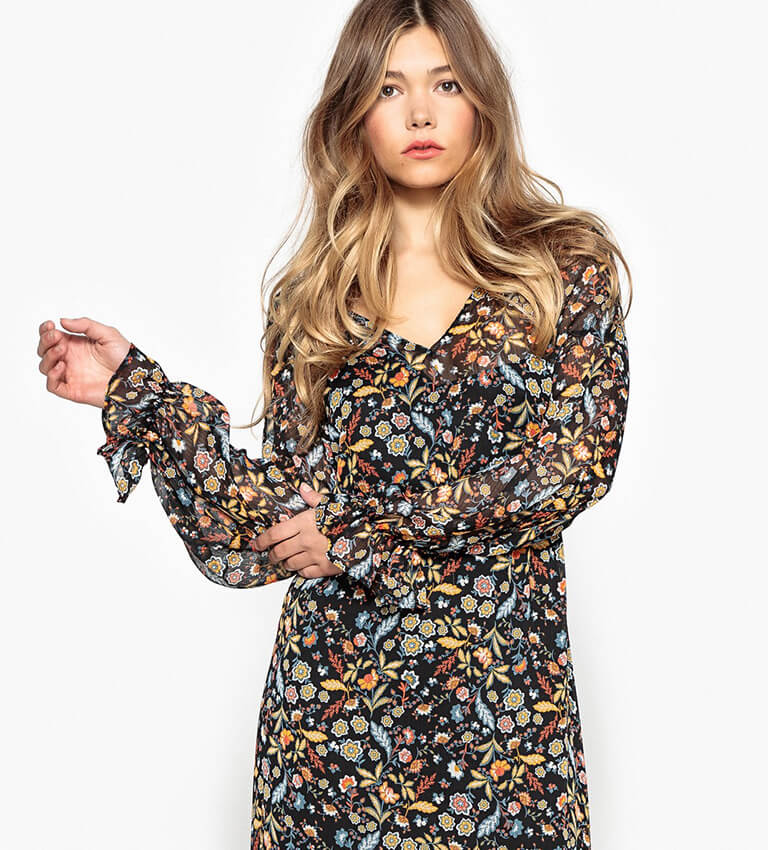 For stand-out pieces with that extra je ne sais quoi, the Romantic Bohemia trend ticks all the boxes. Why settle on one show-stopping detail when you can enjoy a myriad? Asymmetric ruffles, scalloped edges and lacy trims collide with folk-inspired florals and a deliciously sugary palette to create maximum impact. One of our favourite ways to style this up is by layering a pretty camisole over a chunky knit for an unexpected twist.
Shop Now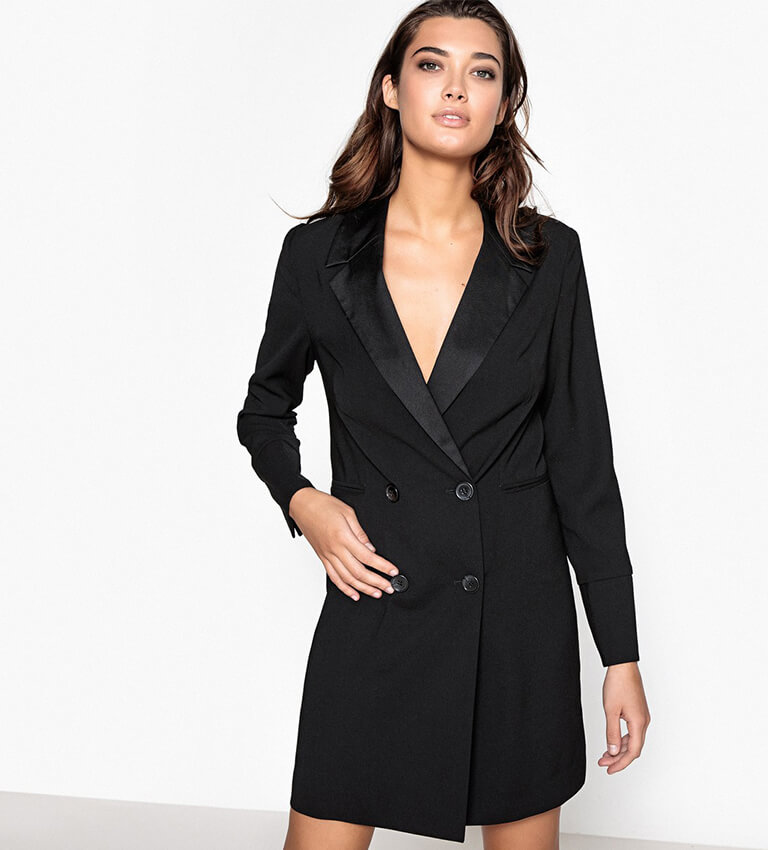 The slogan tee trend has taken on a political agenda. This season's message? A feminist manifesto. Pledge your allegiance to the cause with an empowering motto emblazoned across your chest – it's effective and chic. Complete the look with equally defiant staples, such as bold punches of red and oversize coats. Think of it as girl power dressing version 2.0: assertive and proud.
Shop Now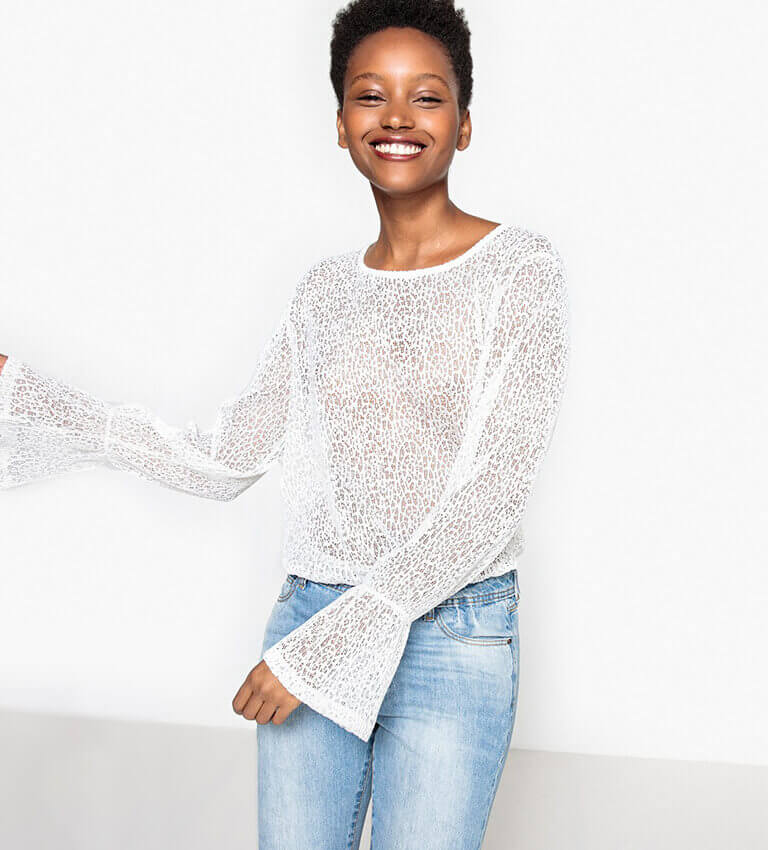 The simplest way to add to add some drama to your look is with some volume in the arm department. Whether they're imposing and architectural or delicately ruffled, the trend for sleeves with attitude just keeps on giving. Transform a pair of simple jeans or trousers with a magical bell sleeve on a knit or a cut-out detail on a crisp cotton shirt. Experimenting with new outfit combinations just got a whole lot more fun.
Shop Now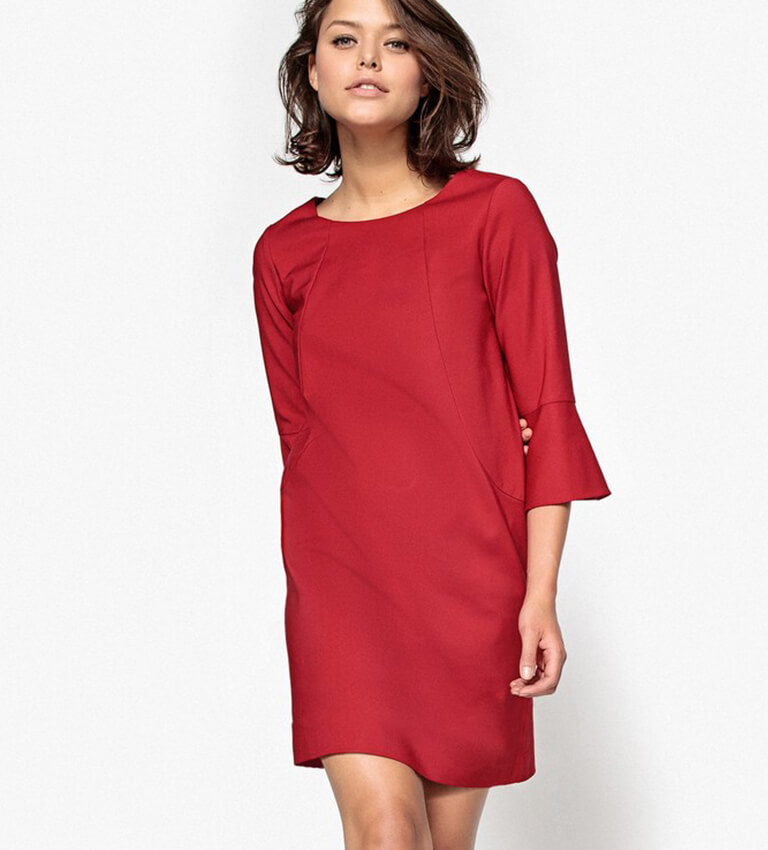 If there's one colour you can always rely on to transform your look, it's red. This powerful hue lifts denim and black and pops vivdly against white and taupe. Pluck out an accessory, be it a pair of shoes or a handbag, to add a grown-up hint of colour to the simplest of outfits. Our favourite combination? When it's paired with pale pink… go on, be brave.
Shop Now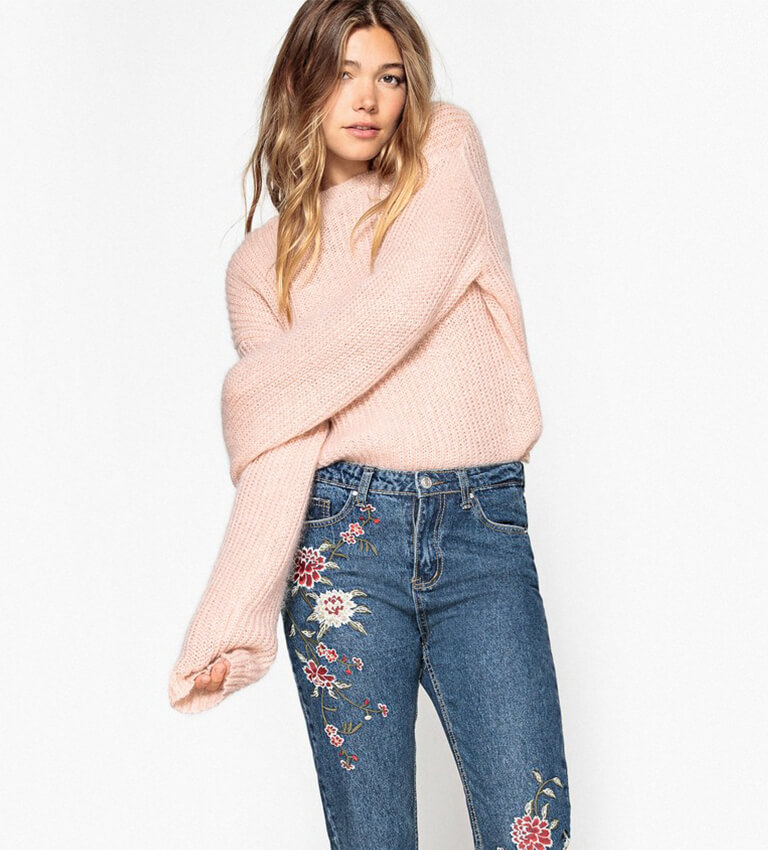 Who said summer should lay claim to pretty pastels? Add a soft touch to wintry outfits with pops of gently sugared tones, from minty greens to icy blues. Offset a black leather jacket with layers of lemon sorbet or contrast delicate peach against rusty browns. Embrace the prettiest shade of all, blush pink, to add an ethereal spin to an evening outfit.
Shop Now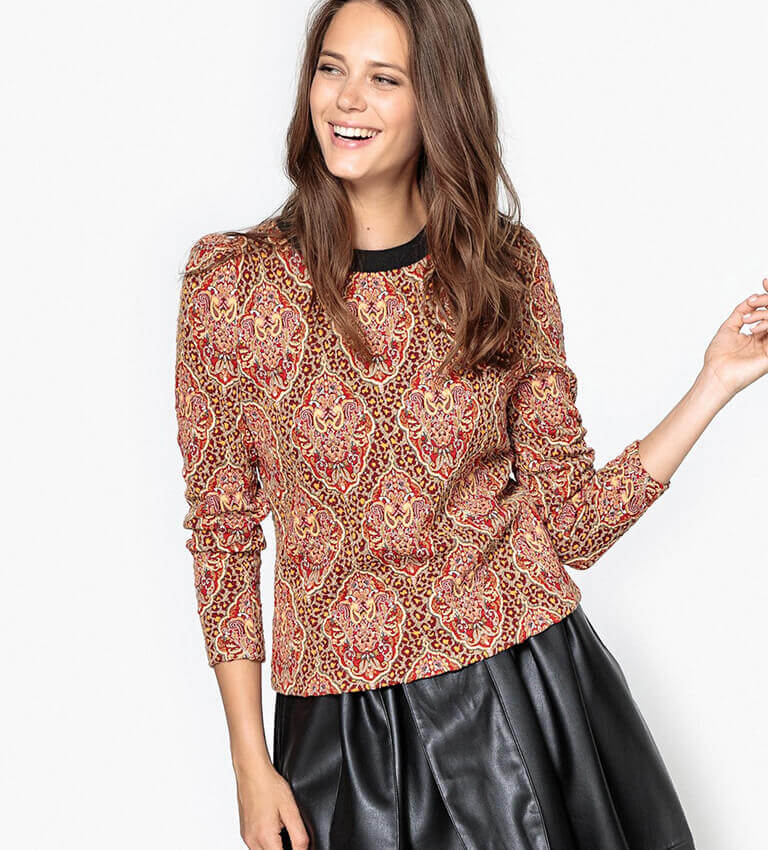 Decadent velvets; feminine lace; chunky knits… such richly textured pieces were seen in abundance on the catwalks. And it didn't stop there: brocade topped with shaggy faux fur and shearling with leather were confirmed as the new killer combinations. Inject that extra-factor into your look with sequins for daytime and a flourish of feathers for an utterly playful feel.
Shop Now