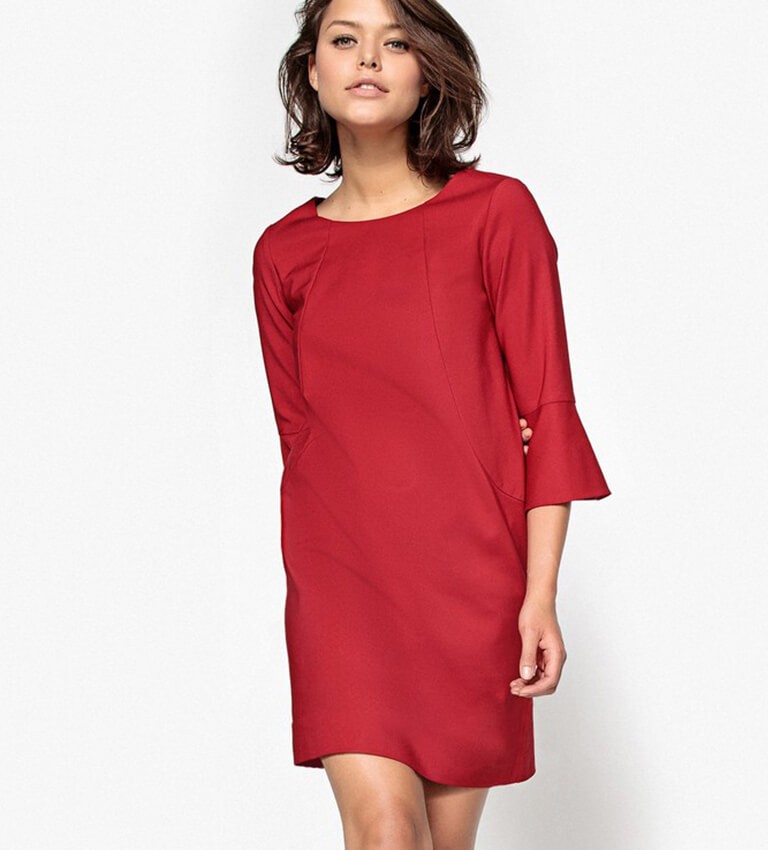 If there's one colour you can always rely on to transform your look, it's red. This powerful hue lifts denim and black and pops vivdly against white and taupe. Pluck out an accessory, be it a pair of shoes or a handbag, to add a grown-up hint of colour to the simplest of outfits. Our favourite combination? When it's paired with pale pink… go on, be brave.
Shop Now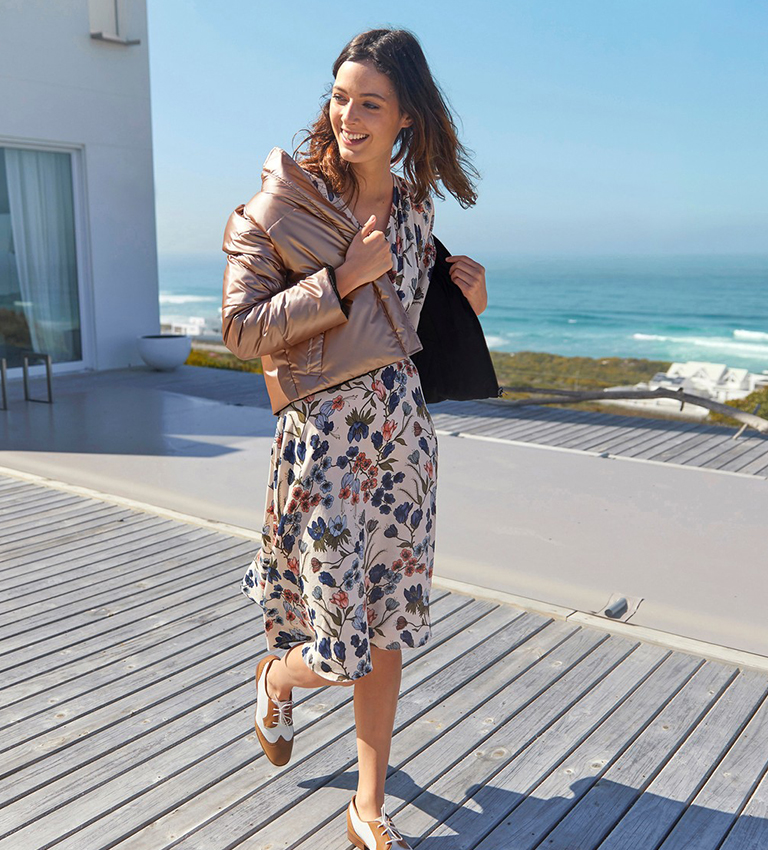 The party trend that keeps coming back around year after year. Shine this season in metallic or sequin pieces that will add a touch of sparkle to your outfit and guarantee that you're dressed to impress this party season!
Shop Now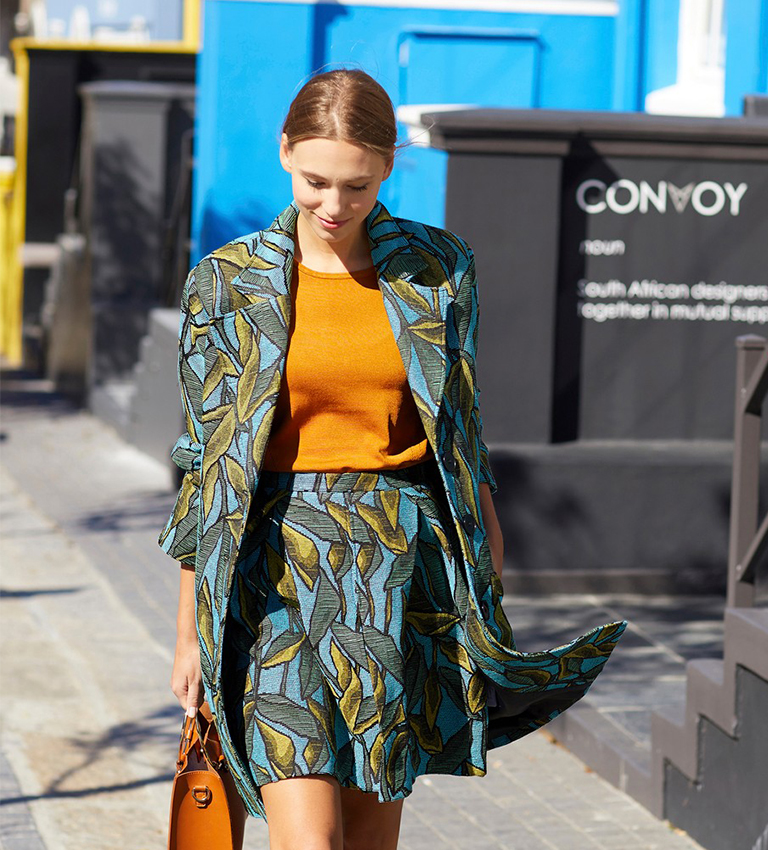 Jacquard is all about texture, shine and colour so it's perfect for this season when you need a few showstoppers in your wardrobe! The embroidered look of jacquard fabric also brings a touch of luxury to your outfit and it looks a lot more expensive than it actually is. Find your jacquard look now!
Shop Now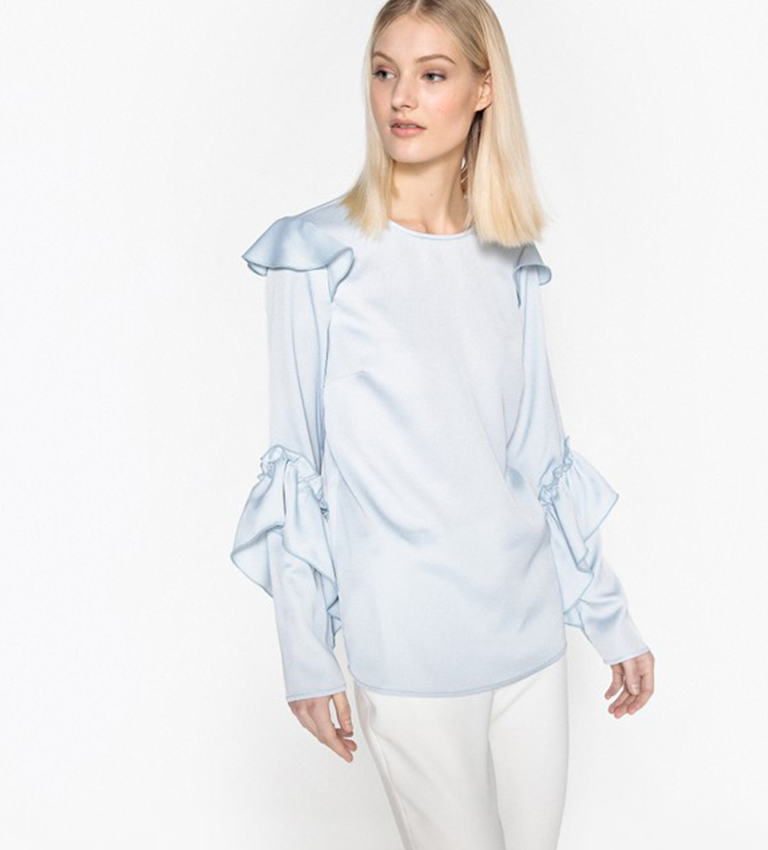 The simplest way to add to add some drama to your look is with some volume in the arm department. Whether they're imposing and architectural or delicately ruffled, the trend for sleeves with attitude just keeps on giving. Transform a pair of simple jeans or trousers with a magical bell sleeve on a knit or a cut-out detail on a crisp cotton shirt. Experimenting with new outfit combinations just got a whole lot more fun.
Shop Now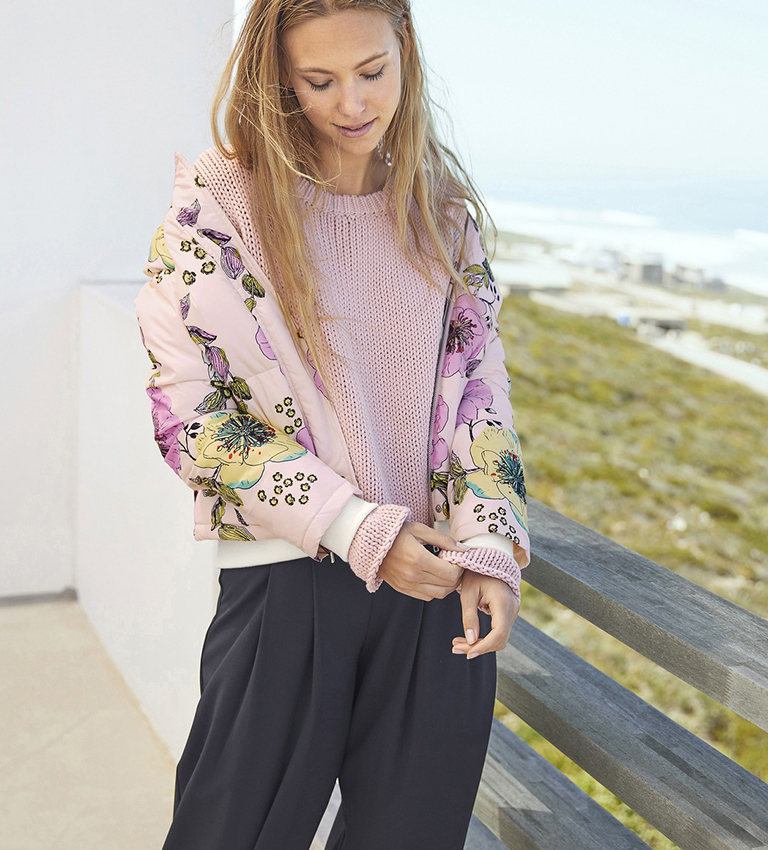 Who said summer should lay claim to pretty pastels? Add a soft touch to wintry outfits with pops of gently sugared tones, from minty greens to icy blues. Offset a black leather jacket with layers of lemon sorbet or contrast delicate peach against rusty browns. Embrace the prettiest shade of all, blush pink, to add an ethereal spin to an evening outfit.
Shop Now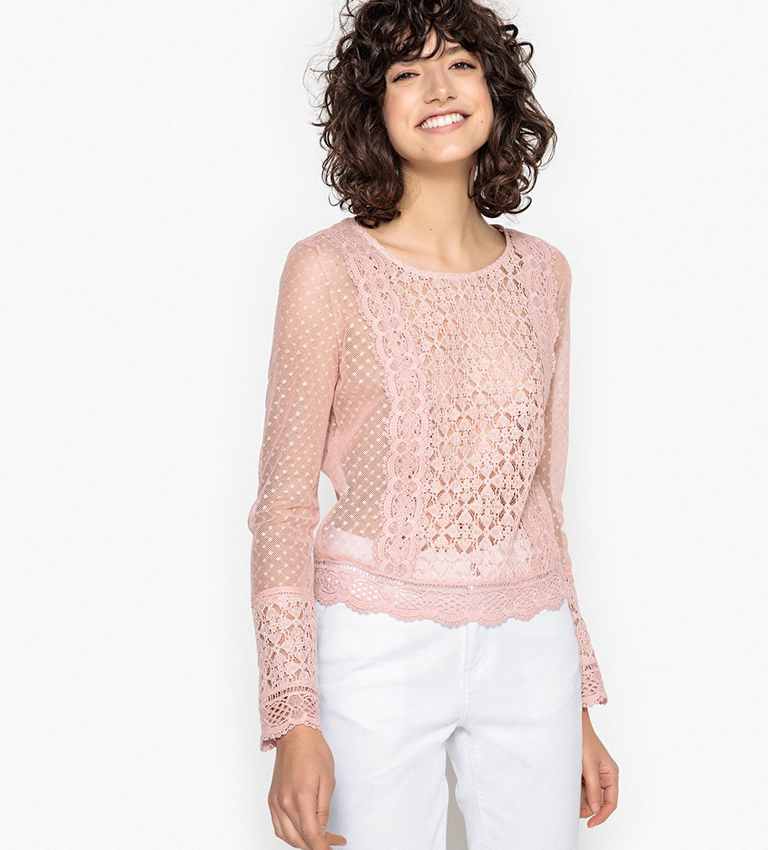 Decadent velvets; feminine lace; chunky knits… such richly textured pieces were seen in abundance on the catwalks. And it didn't stop there: brocade topped with shaggy faux fur and shearling with leather were confirmed as the new killer combinations. Inject that extra-factor into your look with sequins for daytime and a flourish of feathers for an utterly playful feel.
Shop Now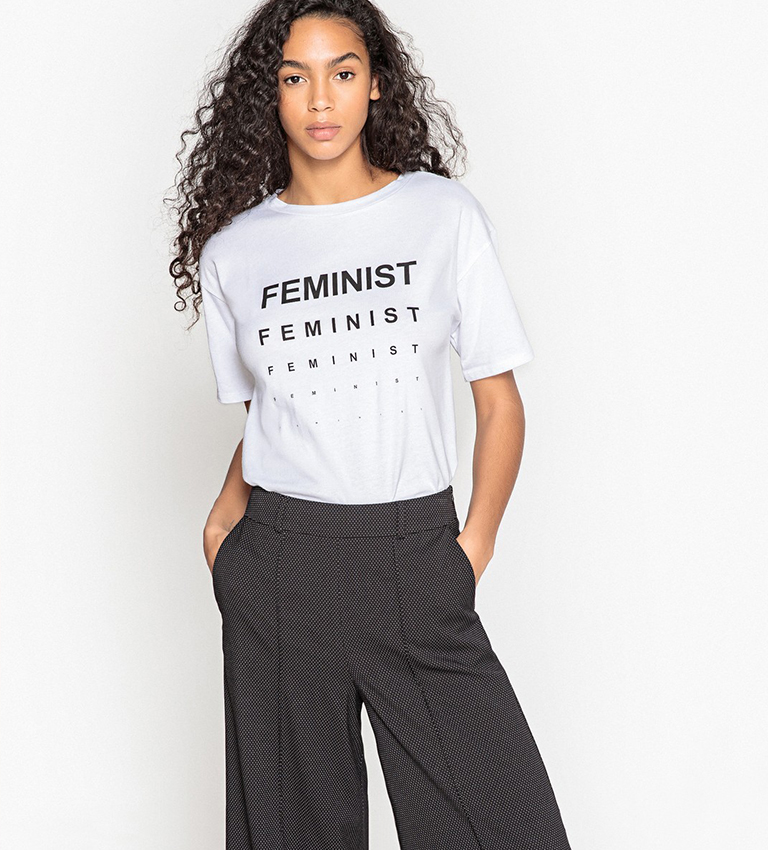 Let your t-shirt do the talking with our fabulous range of slogan tees. Bang on trend for 2017, slogan tees (particularly French ones, of course!) are perfect for an effortlessly stylish and casual look, to keep you looking city cool this summer! Perfect when paired with denim or a high-waist skirt or trousers. Achieve Parisian chic with a slogan tee.
Shop Now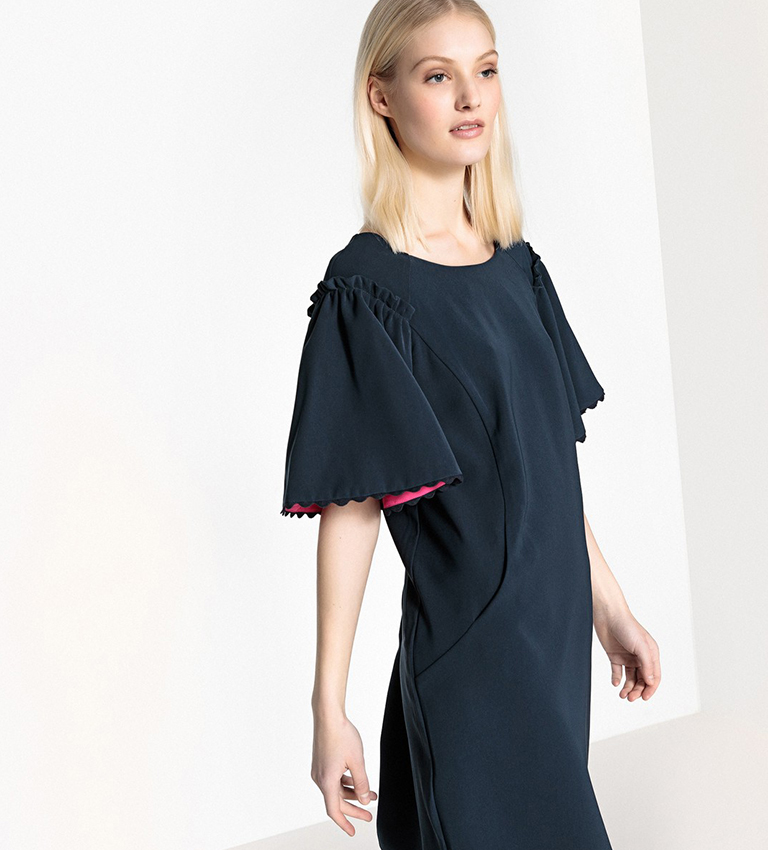 Make way, ruffles are back with a vengeance. The comeback started with flutter sleeves and peplums and now it's the bigger the better! Ruffles are a great way to jazz up your outfit and can be found on necklines, sleeves, skirts and even accessories! Don't overdo it though, wearing big ruffles with lots of jewellery can be overkill, so be wise with your accessory choices!
Shop Now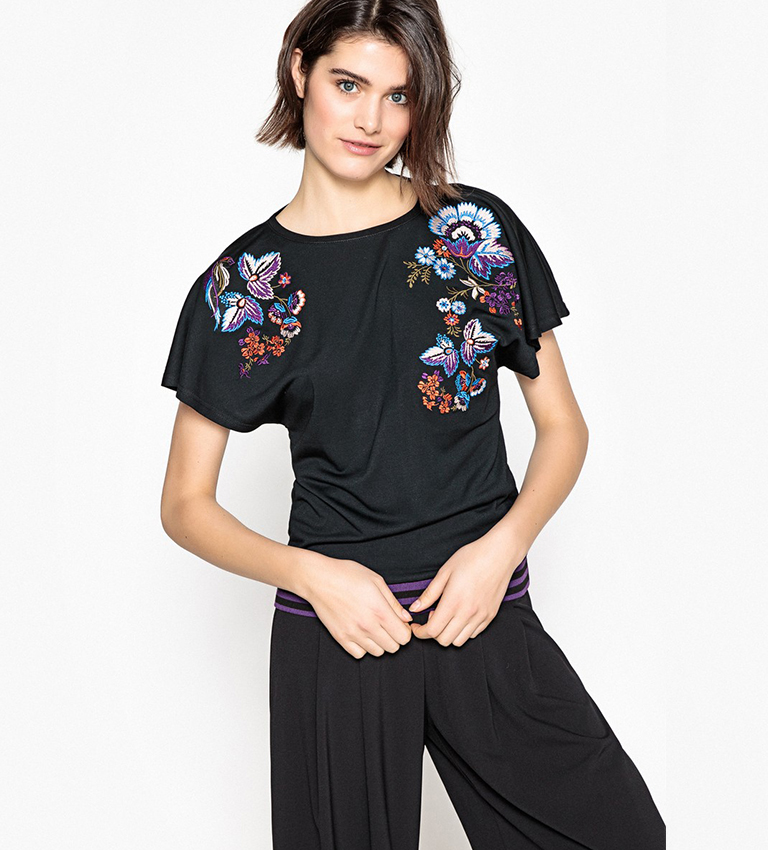 Embroidered and embellished clothing styles have taken off more than ever before. Peasant blouses, decorative denim and pretty patterns are leading the way this season. We recommend wearing one embroidered garment and accompanying it with plain separates for the classiest way to perfect this look!
Shop Now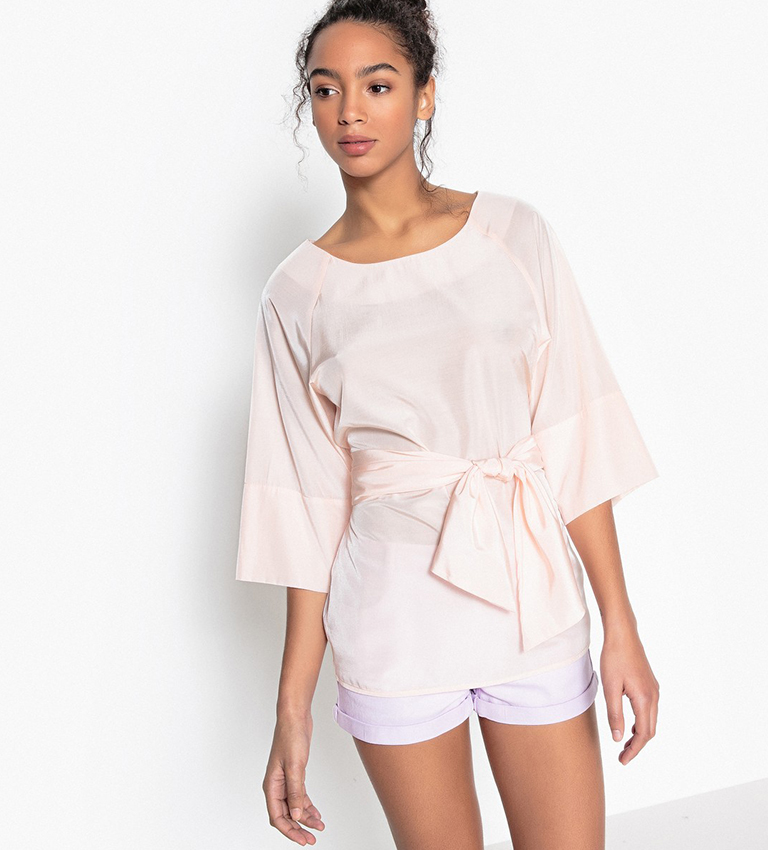 Tie-waist, 90's inspired styles are back in! The great news is that tie-waist garments are extremely flattering, accentuating your waist to define your shape. They are also easy to wear and something you can throw on in a hurry and still look stylish. We have tie-waist styles of dresses, jackets, trousers and more for you to choose from.
Shop Now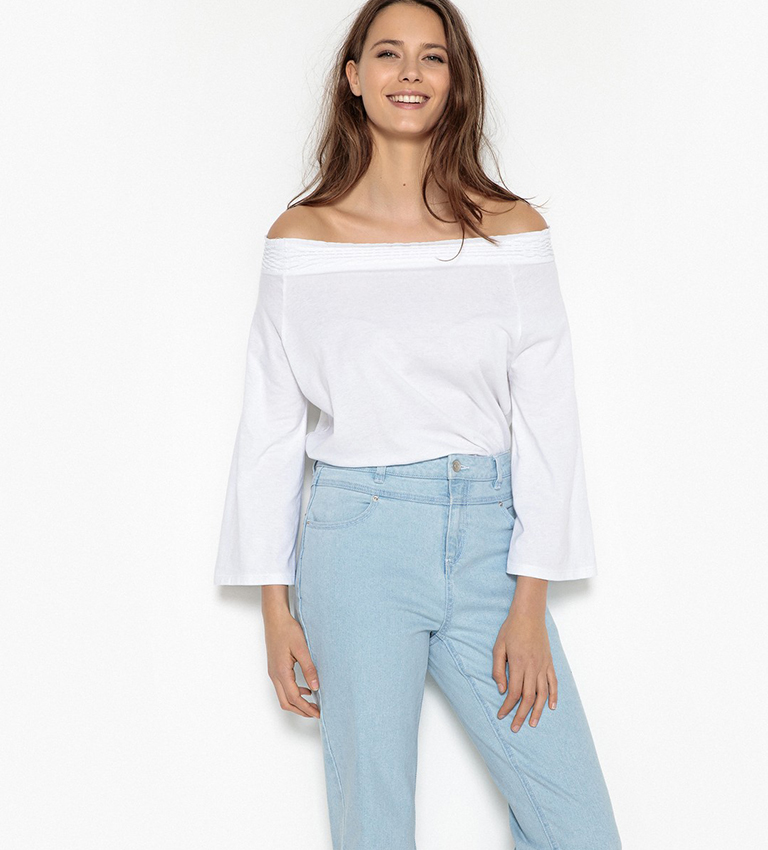 Get on board with the only neckline that matters this season: the cold shoulder. A chic styling twist regardless of age, exposing your shoulders will effortlessly catapult your look into summer. Embrace the off-the-shoulder trend with crisp cotton tops or channel your inner Bardot with a floaty summer dress that's ideal for catching some rays.
Shop Now