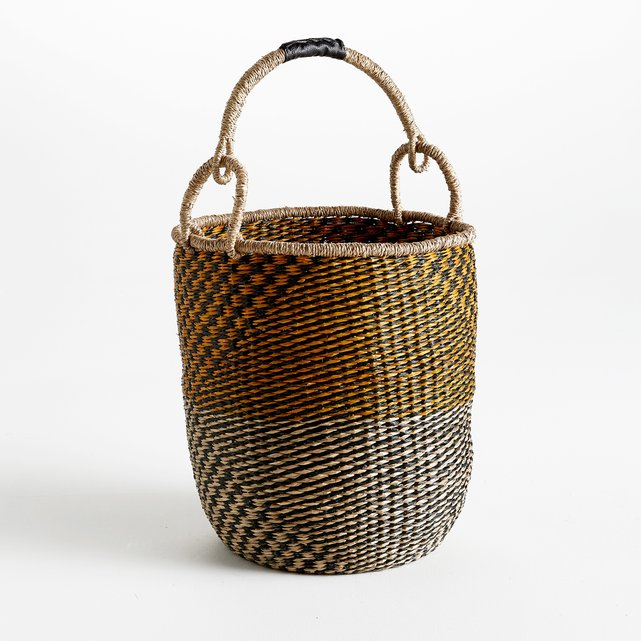 Dagyde Woven Basket with Handle, H68cm
_____________
Product Description
Dagyde woven basket with handle, h68cm , orange/black, AM.PM.
Dagyde woven basket. Ethnic style, practical and easily transportable with its large handle. Seagrass. Size: Ø40 x H68cm including handle, H44cm for the basket alone.
Colours
Orange/black
Sizes
ONE SIZE
_____________
172.26.71.204
43418.4144907407
141
PRODUCTION
Pour votre demande de financement concernant votre achat sur laredoute.fr, vous allez être redirigé vers la plateforme de Sofinco, marque commerciale de CA Consumer Finance, partenaire de La Redoute.