The sun isn't showing any signs of stopping – so what do we wear in this glorious weather?

Can you believe this weather? It's a conversation we have about five times a day in the La Redoute office – Isn't it amazing? How long can it possibly go on for? And what on earth are we suppose to wear during it?!
We're not used to such glorious sunshine for this amount of time, and if you're anything like us, your summer wardrobe (aka a couple of sleeveless tops and two pairs of shorts) has been well and truly depleted. You've worn the same maxi dress for three days in a row and the washing machine's been going full pelt since the heatwave began. Maybe it's time to invest in a few new pieces to keep you stylish in the sun? We think so!



The cotton cami
Never underestimate the power of a simple cotton camisole – it can be dressed up or down, worn with skirts and shorts alike and if this heatwave ever ends, you can just throw a cardi over it. Make sure you stick to cotton so it's breathable – we love this
sunshine yellow style with adjustable straps
.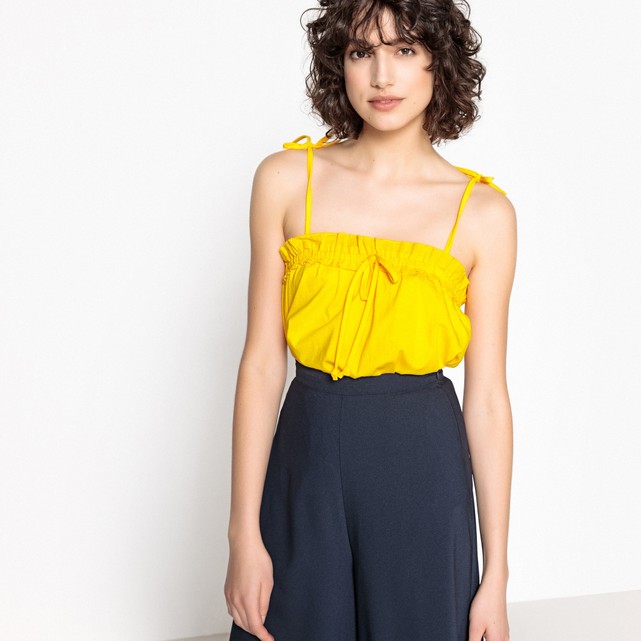 The linen trousers
Trousers? In this heat?! Ok, hear us out. We're talking white linen trousers – the coolest, breeziest piece of clothing known to woman. Lightweight trousers will keep the sun off your legs and are great for work if you don't fancy directing a finance meeting in your denim cut-offs. This
high-waisted pair
is our current favourite.
The midi
Forget maxi dresses – all that excess material is just too much when it's 27 degrees outside. No, it's all about the midi – the mid-calf length is really practical, whether you're in the office, out for dinner or chasing a toddler around the park. This
bold patterned shift dress
with short sleeves is a timeless classic and perfect for the office or evening.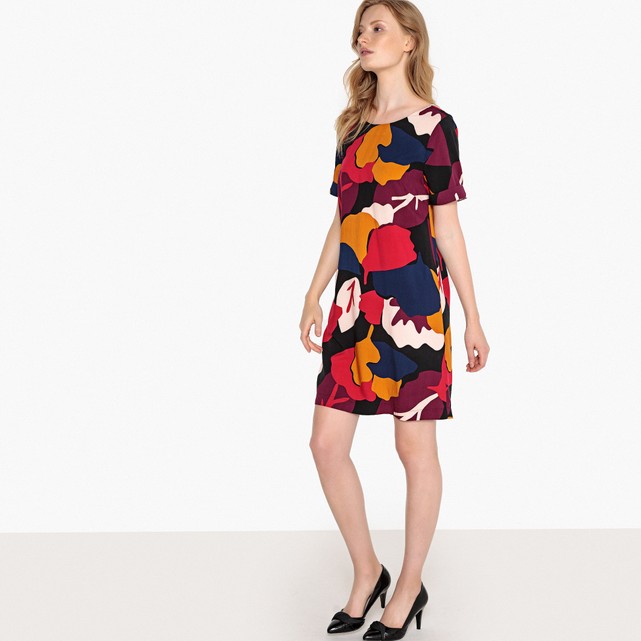 The sensible sandal
There are loads of gorgeous, embellished sandals out there at the moment… but in all honesty, we're looking for comfort right now. If your feet are prone to swelling when it's hot or if you just want minimal fuss, ditch the tassels and pom poms for something simple. These
Clarks sandals
have a thick sole to cushion your foot and an adjustable ankle strap, plus a little hint of detail to give them that stylish touch.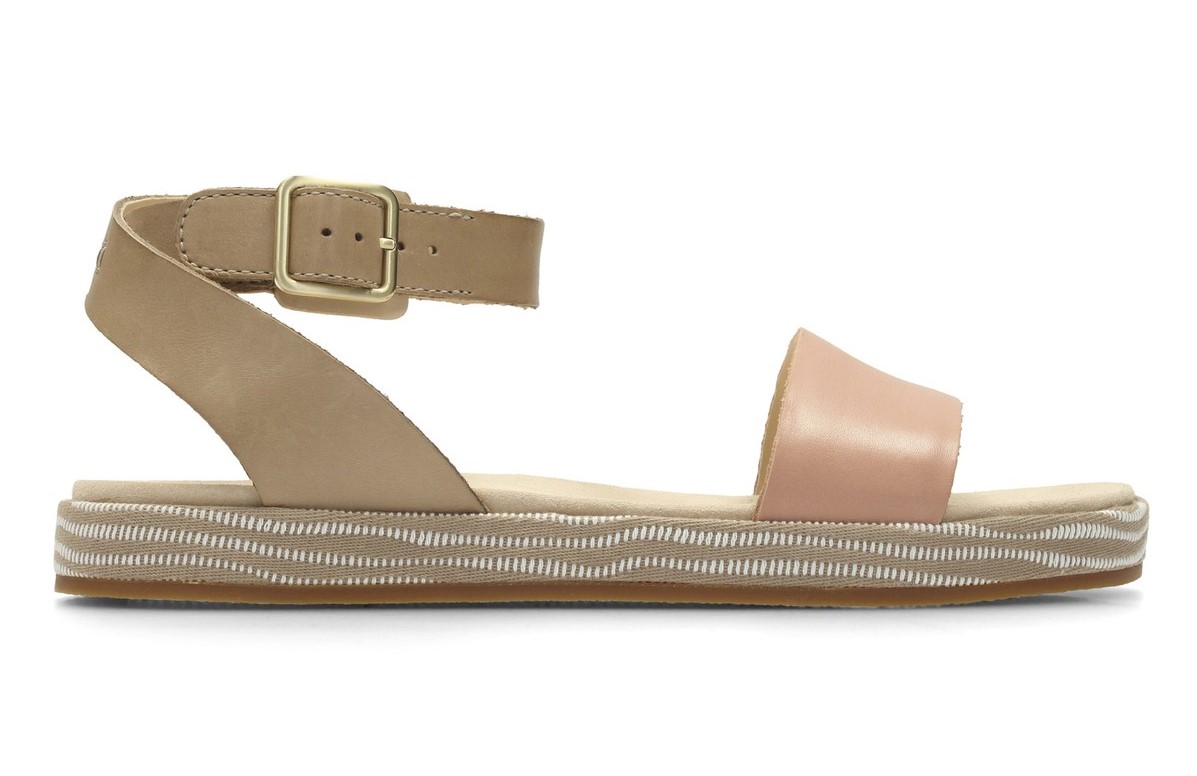 The floppy hat
Ok, it's not really essential. It's pretty impractical. And it's most definitely 'extra', as the kids say. But when else can you wear a big, floppy hat in the UK and get away with it? We're saying never, so we recommend you buy this immediately and pretend you're in the South of France. Long live the heatwave!